I love finding new under-valued Steemians and this contest is a great excuse to find fabulous bloggers whose post aren't getting the attention they deserve. In case you aren't aware, the Pay It Forward Curation Contest  is a weekly challenge from @pifc to find bloggers to promote their good contents.

Here are this week's selections – reputation 55 or under.
Selection 1 – @naideth rep (52)
Inktober 2018 | Day 1 | Poisonous
For Day 1 the theme is: Poisonous, make a drawing of a bottle which has a very venous liquid, so much so that it stinks, I hope you like it.
This author is from Venezual. I has seen a lot of his art in his blog. I think he is an artist. Among his drawings I like this drawing most. I think he should acknowledge more than this.
Please give some encourage to him.

Selection 2 – @nonsowrites (rep 51)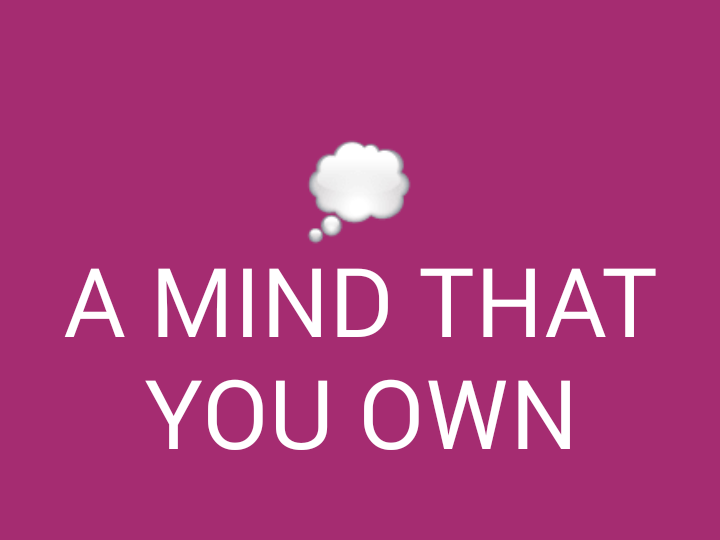 The worst thing in life is an educated fool.

Most of these people are well educated but you see them falling for unintelligent tricks, this is because they do not have a mind of their own. Whatever comes out from a book is true. One fundamental skill I developed is thinking critically about everything, or almost everything.
He is a nigerian. His writing skill is quite good. He is a very promising steemian I think. He is currently supporting @kevinwong as a witness in his post.
Please give a heart to the author.

This is my selections for this week. Please visit and give them some of your love.
Thanks for reading my post.
Disclaimer: All images has been taken from the reference sources.
Shameless Promotion
 @steemcommunity is a witness project from @paulag and @abh12345 . They are helping especially redfish and making engagement and curation league. Please consider @steemcommunity as your witness.