I love finding new under-valued Steemians and this contest is a great excuse to find fabulous bloggers whose post aren't getting the attention they deserve. In case you aren't aware, the Pay It Forward Curation Contest is a weekly challenge from @pifc to find bloggers to promote their good contents.

Here are this week's selections – reputation 55 or under.
Selection 1 – @aleestra rep (51)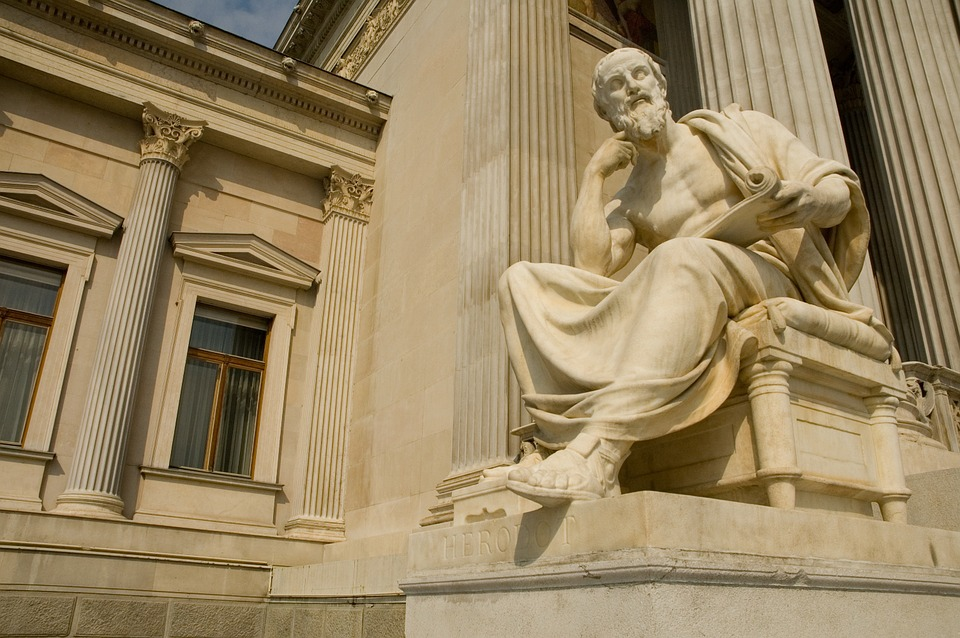 The escapism of a dead-end labyrinth
It is not new, it is not the first time, nor the last time that a person, family, culture, country or other group of living beings tries to escape from their reality, life in its maximum expression is that everything that allows us to imagine everything.
His writing is very good and give me a very different feeling than other posts. His blog presentation is very good. I think he should get some acknowledge from community.
Please give some encourage to him.

Selection 2 – @oscurocactus (rep 49)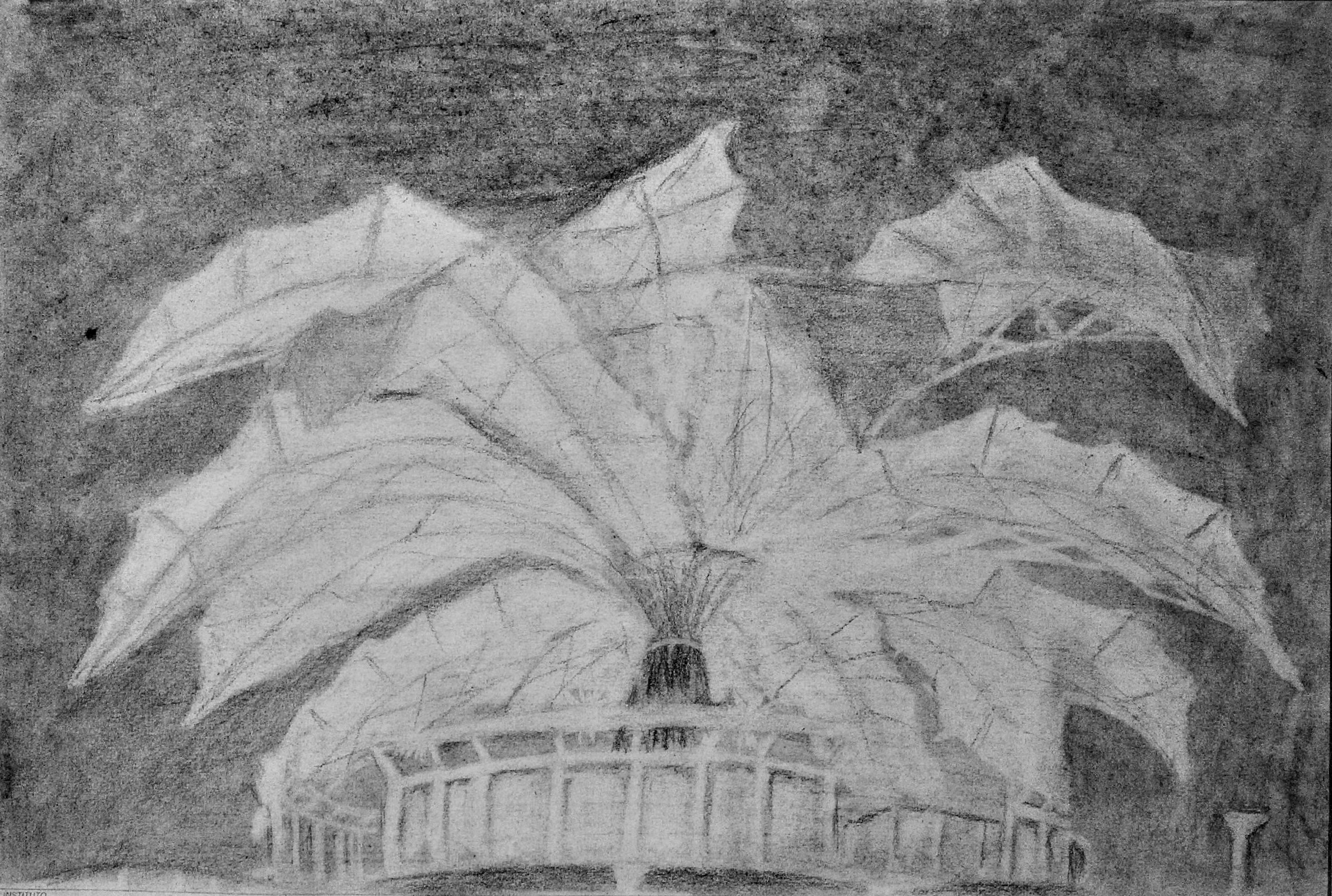 I perform in Charcoal | Monument of the Flower of Venezuela | Step by step | @oscurocactus
For the second blogger I would like to choose an artist.
The architectFruto Vivas, was inspired by the Tepuyes of the Gran Sabana de Venezuela and the National Flower of Venezuela, the Orquídea. It has numerous gardens and forests representative of Venezuela, fish tanks, a library and an amphitheater.
This drawing and blog presentation is very good and easy to read. He add the description as needed.
Please give a heart to the author.

This is my selections for this week. Please visit and give them some of your love.
Thanks for reading my post.
Disclaimer: All images has been taken from the reference sources.
Shameless Promotion
 @steemcommunity is a witness project from @paulag and @abh12345 . They are helping especially redfish and making engagement and curation league. Please consider @steemcommunity as your witness.