I love finding new under-valued Steemians and this contest is a great excuse to find fabulous bloggers whose post aren't getting the attention they deserve. In case you aren't aware, the Pay It Forward Curation Contest is a weekly challenge from @pifc to find bloggers to promote.

Here are this week's selections – reputation 55 or under.
Selection 1 – @bustamam rep (52)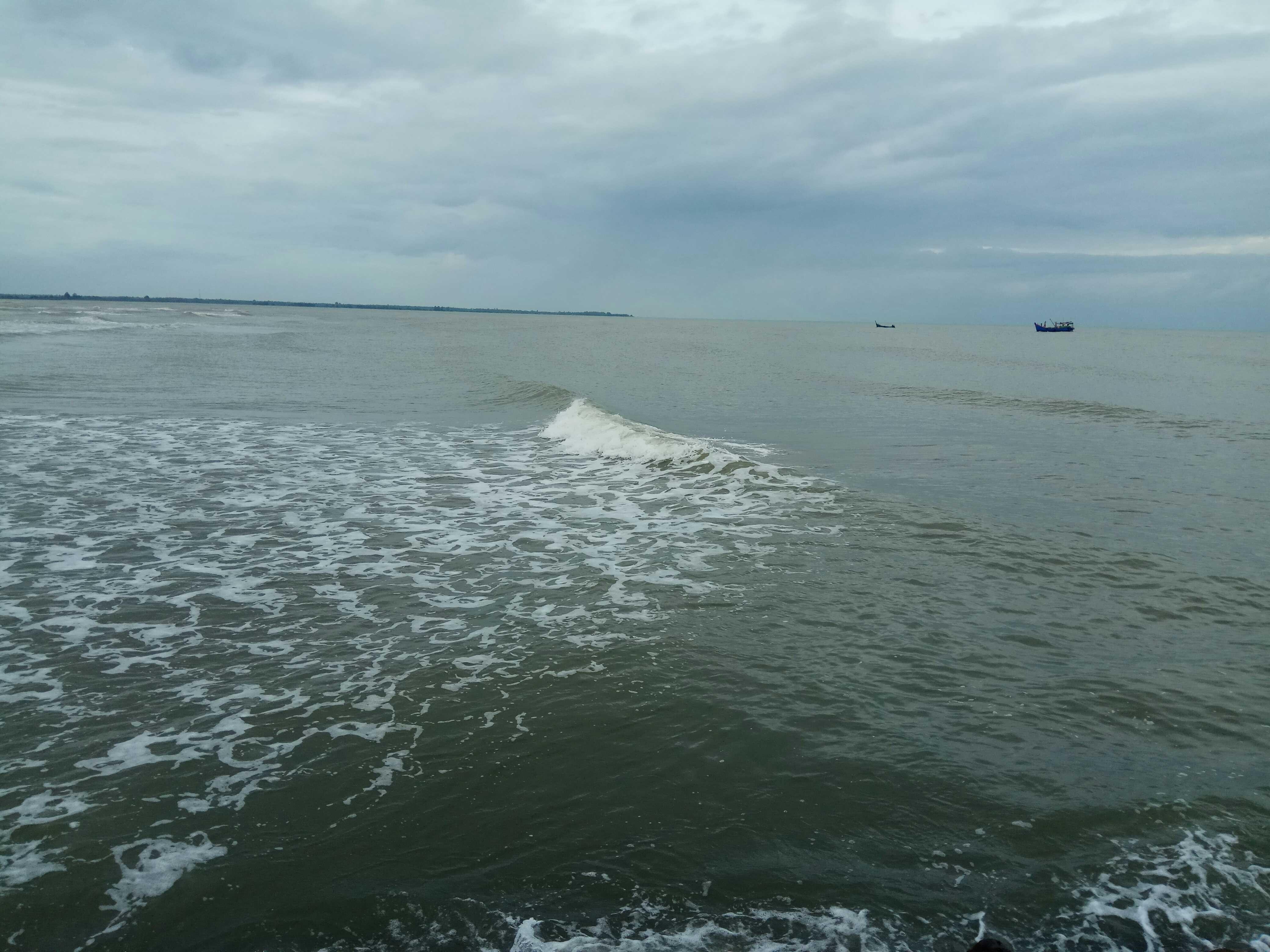 Our marine system are under threat
Oceans encourage natural forces that nourish life on our planet including keeping our atmosphere functioning properly.

destructive fishing practices that use cyanide and prohibited fishing gear, coral bleaching due to climate change, and coral reef mining.
This is the problem not only to the indonesia but also to the all mankind who live in this world. We should take care about this. He writing skill is good I think. His writing style is mostly based on the facts.I want to rise awareness for this clause so I choose this post to feature in this contest.
Please give some encourage to him.

Selection 2 – @unicornia (rep 53)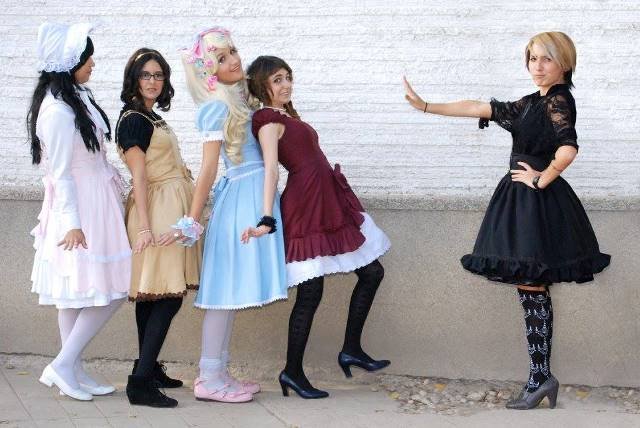 Japan fashion influence: bows and tea. 🍰 (eng-esp)
For the second blogger I would like to choose a designer. I like (I think) her post layout and details writing.
Why would someone dress like a doll these days?

This style is mainly carried by girls between 17 and 35 years old. Although the main idea is that it can be used after approximately 15 years, there is no age for this fashion. At present you can see people over 40 and 50 carrying it, especially more conservative styles such as gothic, classic, casual, aristocratic and elegant.
This post is writing very detail about Lolita and chosen by the C2 curation team.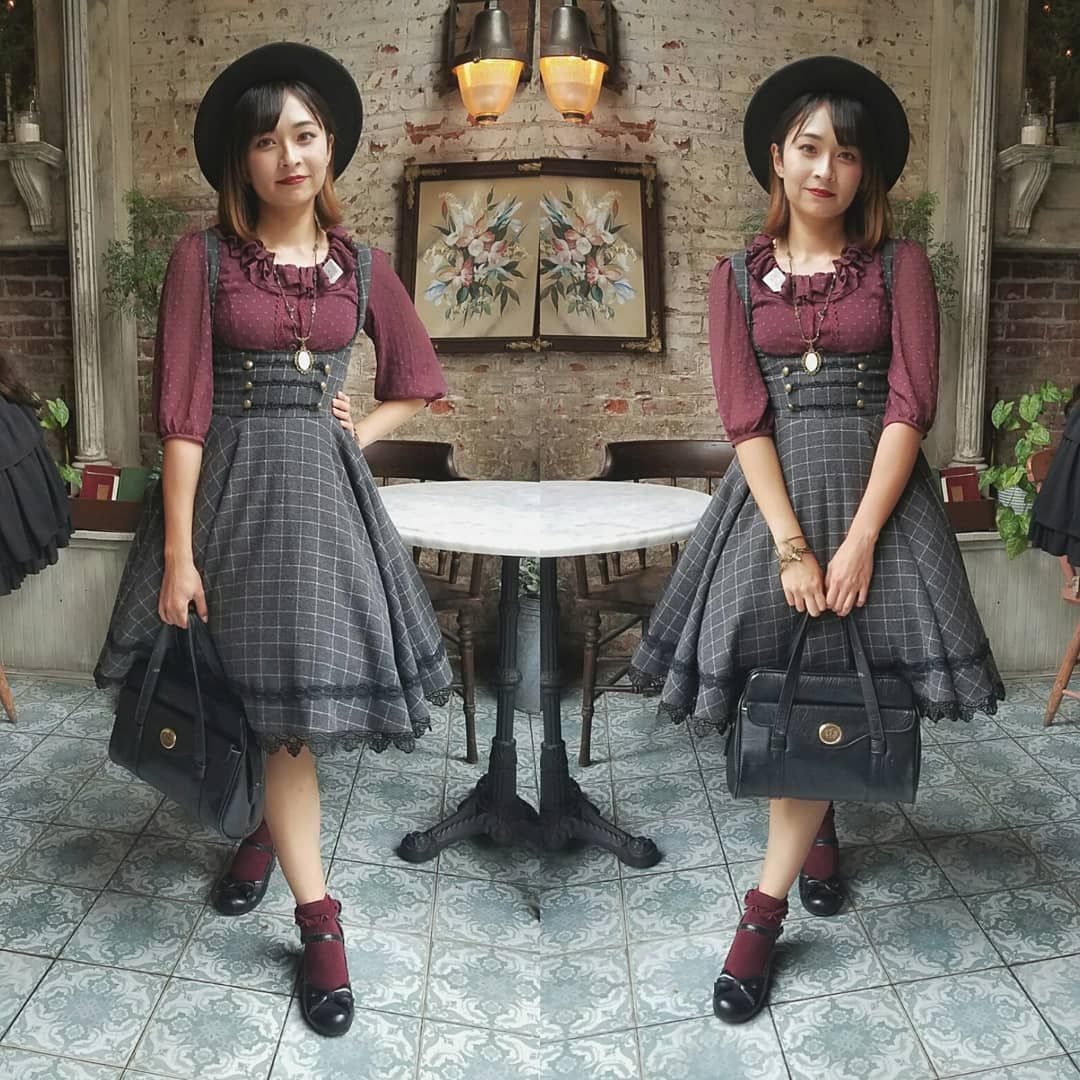 Image Source
Please give a heart to the author.

This is my selections for this week. Please visit and give them some of your love.
Thanks for reading my post.
Shameless Promotion
@paulag will be witness for this week. @steemcommunity is a witness project from @paulag.
and @abh12345 . They are helping especially redfish and making engagement and curation league. Please consider @steemcommunity as your witness.