I love finding new under-valued Steemians and this contest is a great excuse to find fabulous bloggers whose post aren't getting the attention they deserve. In case you aren't aware, the Pay It Forward Curation Contest is a weekly challenge from @pifc to find bloggers to promote.

Here are this week's selections – reputation 55 or under.
Selection 1 – @saulos (rep 51)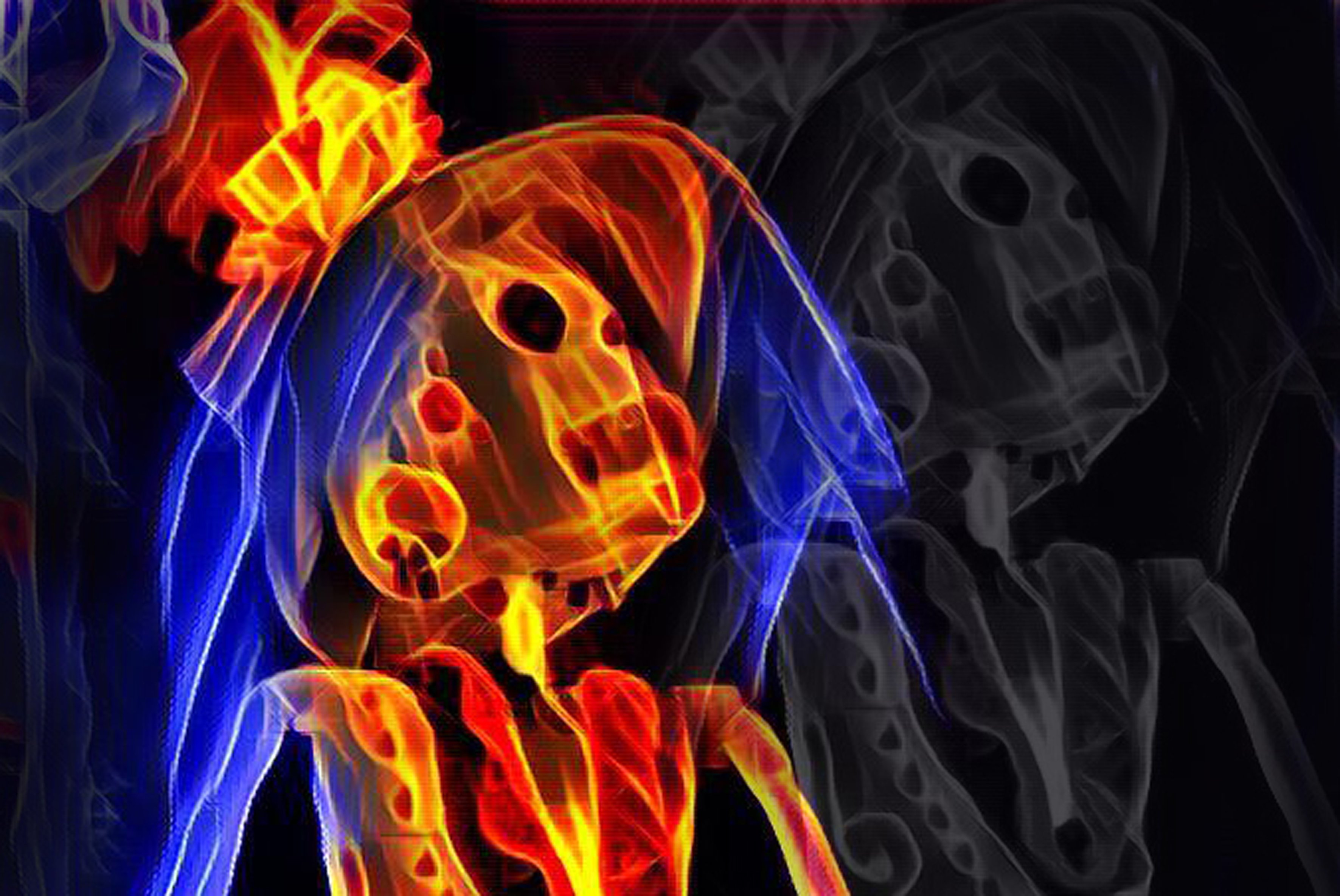 I am very interesting about other dimension. I think chinese has this kind of festival.
It was the end of October, the smell of cempasúchil flower (marigold) covered the entire block, the skeletons of china paper adorned all the doors, and the ornaments of "papel picado" were swinging across the streets illuminated by colored lights, everything was very festive as if we were going to celebrate something very big, wherever people could hear laughter and festive music, people went everywhere with their faces painted in white, accentuating their eyes in black to look cadaverous, women took out their colorful dresses, and any neighbor shared among the children candied fruit in the form of sweets.
He wrote about the sense of festival. I has seen clearly the festival. I think I just got into the sense of festival. That was amazing.
I will do it from the perspective of a child who was been trying to scare by adults so he wants to go to sleep early.
I just remembered my childhood. It is quite amazing writing. I want to choose this post for pay it forward curation contest.
He is a good contest writer. Please give some encourage to him.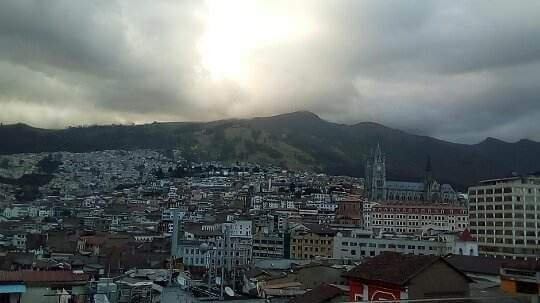 A true friend is hard to find…
Despite the revelers around me my sadness was deepening as I pondered my wasted life, how I had neglected and eventually lost the only woman who ever loved me (or so I believed at the time), and the shame I represented to my family. Fuck. This was a bad idea. Fuck my plans, I would just buy some pills and a bottle at first opportunity and find a quiet place to float away..
I think he will make a suicide but later he found a good friend and he changed his mind.
I'm not religious in the least but I thank God for my friends every day. I would literally be dead without them.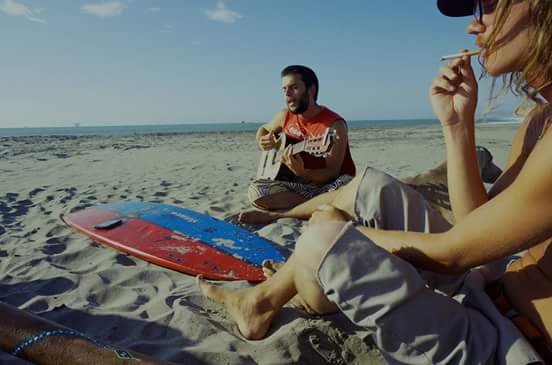 I recommend you to read his story. This is a quite challenging story.

This is my selection for this week. Please visit and give them some of your love.
I am a new contestant so may be I make t mistake. Please forgive me and give me advice. Thanks for reading my post.