My Entry for Pay It Forward Curation contest – Week 31
I love finding new under-valued Steemians and this contest is a great excuse to find fabulous bloggers whose post aren't getting the attention they deserve. In case you aren't aware, the Pay It Forward Curation Contest is a weekly challenge from @pifc to find bloggers to promote their good contents.

Here are this week's selections – reputation 55 or under.
Selection 1 – @sembrandounpais (44)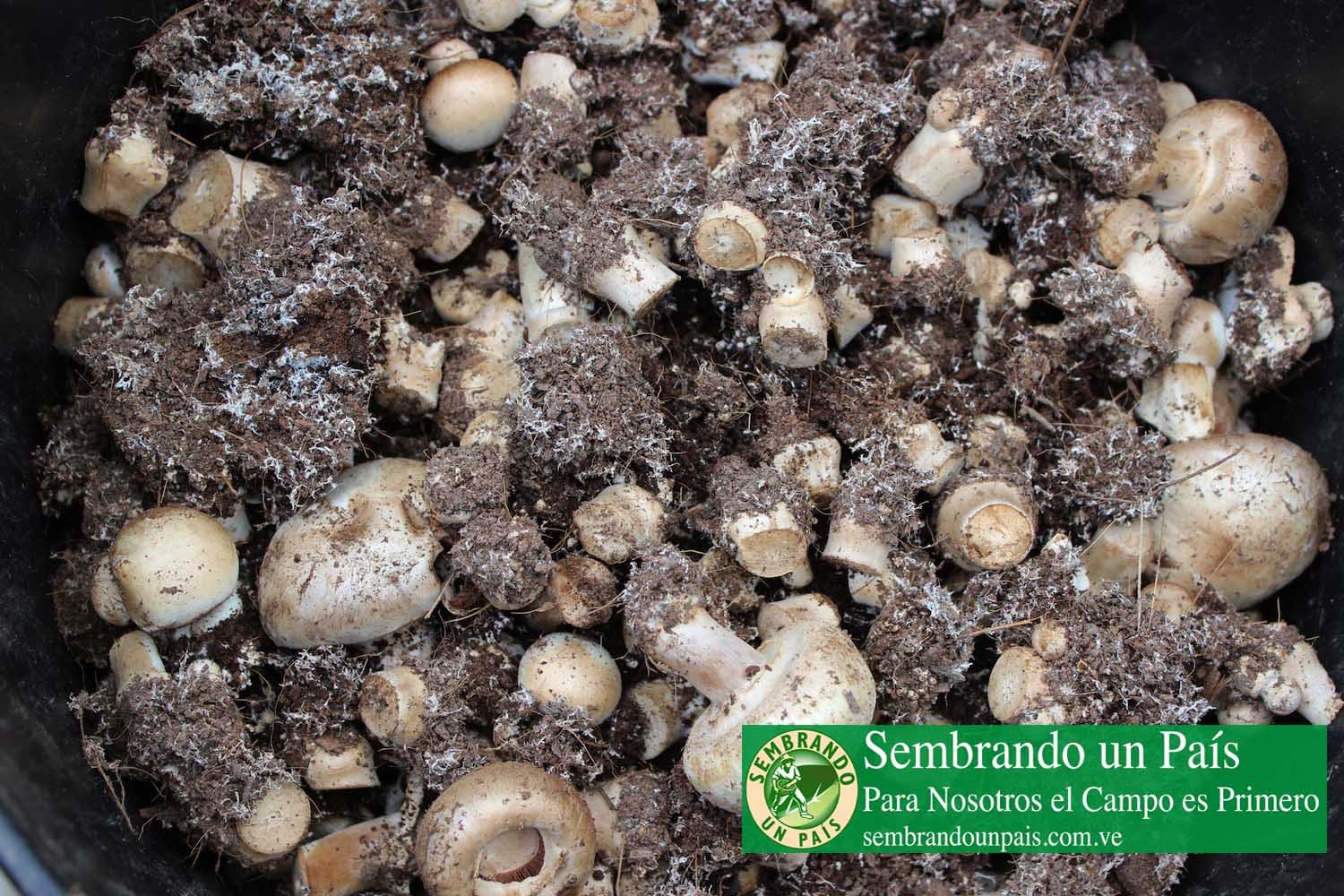 I would like to choose different topic for this week. He is a spanish writer and his post is written using english language. This post contains very valuable information for mushrooms producers. I hope to see about Champiñón in his next post.
Trichoderma becomes an enemy of those who produce this crop. Ironically as long as there is presence of Trichoderma in the substrate of the Mushroom we can be sure that there will be no other pathogenic fungi in the same that affect our crop. But at the same time while there is a presence of Trichoderma we can be sure that our Mushrooms will not come through.
Please give some encourage to author.

Selection 2 – @libaws (rep 52)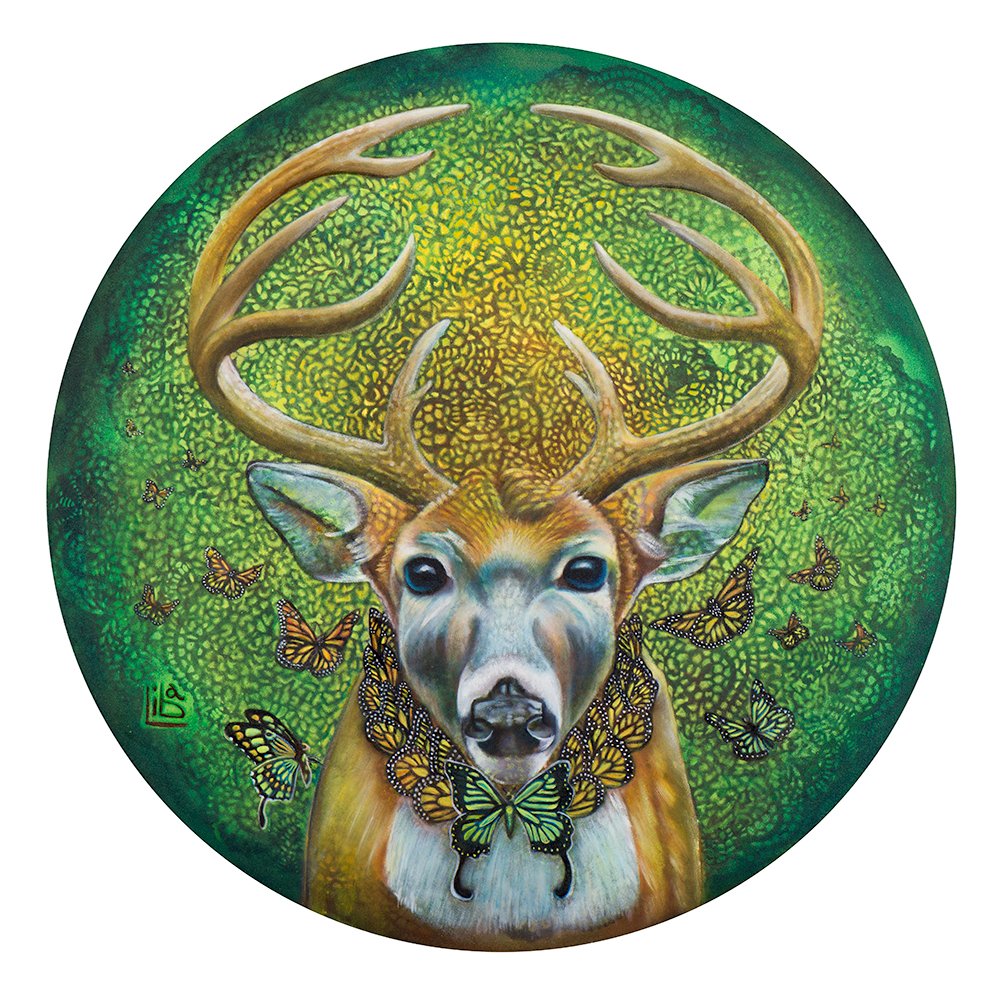 Process pictures for my Sacred Deer.
He is a great artist I think. I like his scared deer. He makes only 27 posts within 8 months. He has a webiste and here is the link: http://www.artwork-liba.com/
Please give a heart to the author.

This is my selections for this week. Please visit and give them some of your love.
I wish the judges will also like my choice. Thanks for reading my post.
Disclaimer: All images has been taken from the reference sources.