Steemit Networking Challenge # 8
This is the entry post for the contest called 100-steem-in-prizes-with-steem-bounty-let-s-ask-some-question. I normally setting up a question to make more engagement with people. I like his idea and thanks to @jmhb85 for making this kind of contest.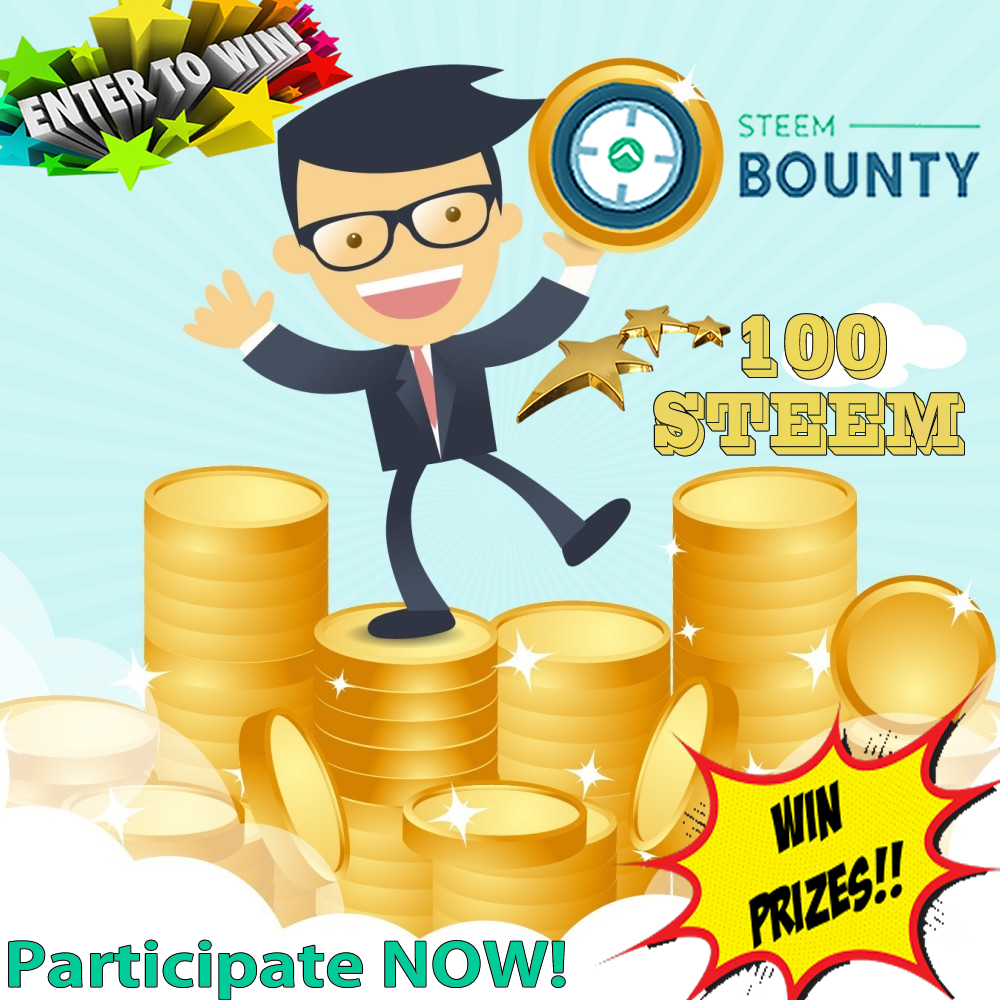 How to participate:
Participating is simple, just create a publication by asking a serious question or riddle. It can be any type of publication in which you would like to know an answer.
Then, offer a reward with at least 2 SBD or 2 STEEM to the @ steem-bounty account.
Finally, copy the link of the post and put it in the comments in this publication. (Not in this publication you have to make a comment in reference post.

What is the best monthly/permanent subscription service for english/non-english steemians? Why do you think this service is the best?
You can comment in this post and make a post and comment your link in this post.
Subscription services are helping the users to create contents in steemit. They are not like bid bots or post promotions services. The have their own set of terms and condition. Currently I engaged @steembasicincome, @kiwibot, @jumbot, @cryptowithincin, @steemitbuilder, @upvoteshares, @incinboost. There are also other services @qurator, @msp-createbot, @ssg-community, @silvergoldbotty. I also want to find out other services. Some are not good for non-english posts especially for myanmar language.

I will set 2 steem bounty for this post. 

Project by @knircky and @famunger
Disclaimer: All images are taken from the reference post.
If you find my post is useful please follow to get updates from me. Thanks for reading my post.